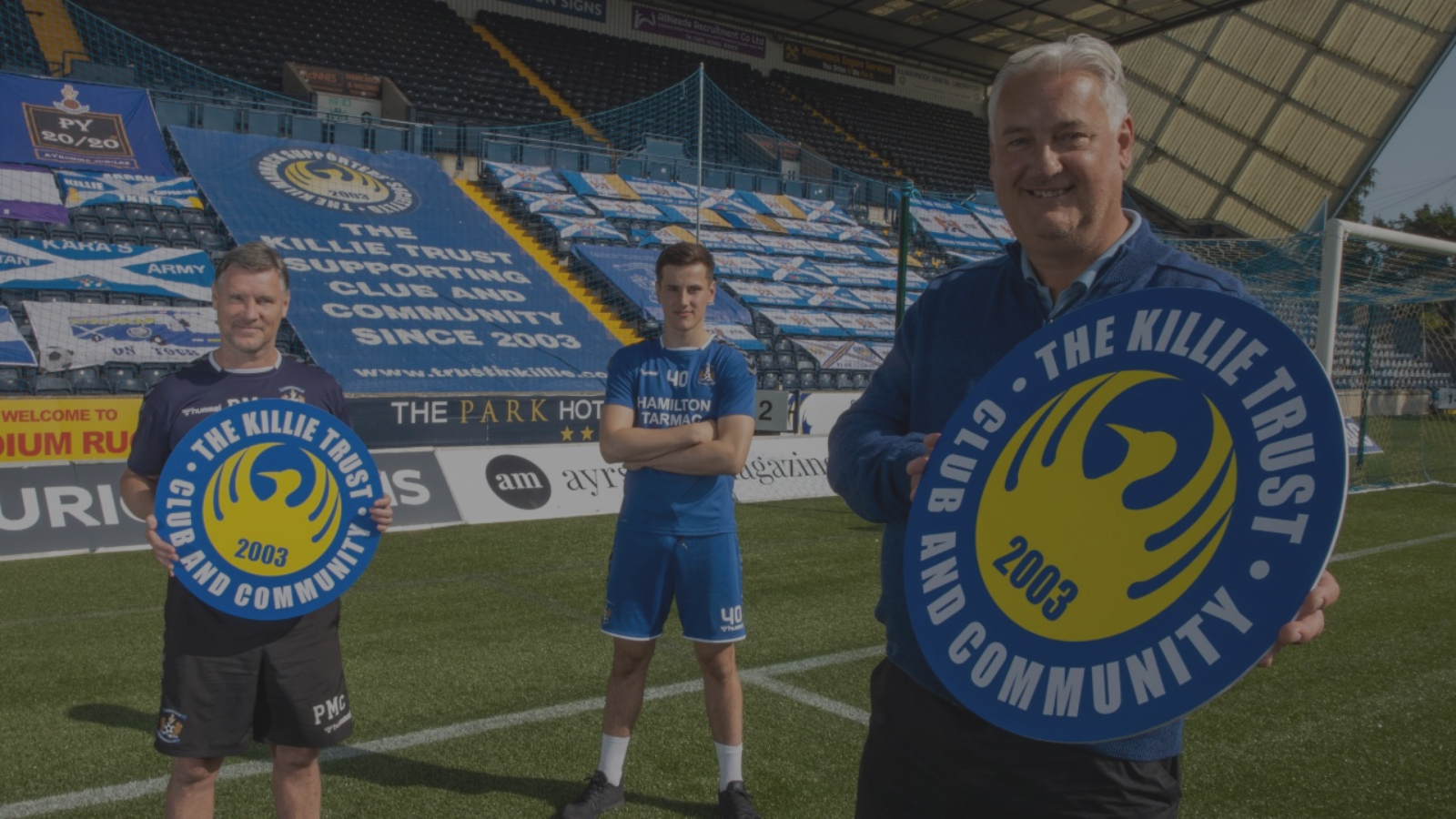 What a few weeks it has been. The disappointment of relegation hit all Kilmarnock fans hard. But from the low of the end of our 28-year run in the top-flight of Scottish football, the positives are starting to emerge…
Since May, another 100 new members have given their backing to the Killie Trust. With such a significant increase, we felt this would be an ideal opportunity to engage with members via Zoom, and help them get up to speed with Trust activity. Speed dating, if you like! The perfect way to spend one of the few days of 2021 with no football, in the calm between the end of the season and the start of Scotland's (glorious?) Euro 2020 efforts...
And with new members comes new ideas.
The Trust exists for its members and relies on their input and creativity to allow the organisation to thrive. In a very positive discussion, suggestions and offers of support included:
A 'sign and dine' evening with playing/coaching staff

Expertise in digital marketing and analytics

Scouting of local youth teams
The 77% increase in Trust members since November 2019 means that we can realistically aim to achieve 1,250 members in the very near future.
There are exciting times ahead for the Trust as we continue to grow and offer support to Scotland's oldest professional football club. If you would like to get involved, you can reach us at [email protected].
11 June, 2021