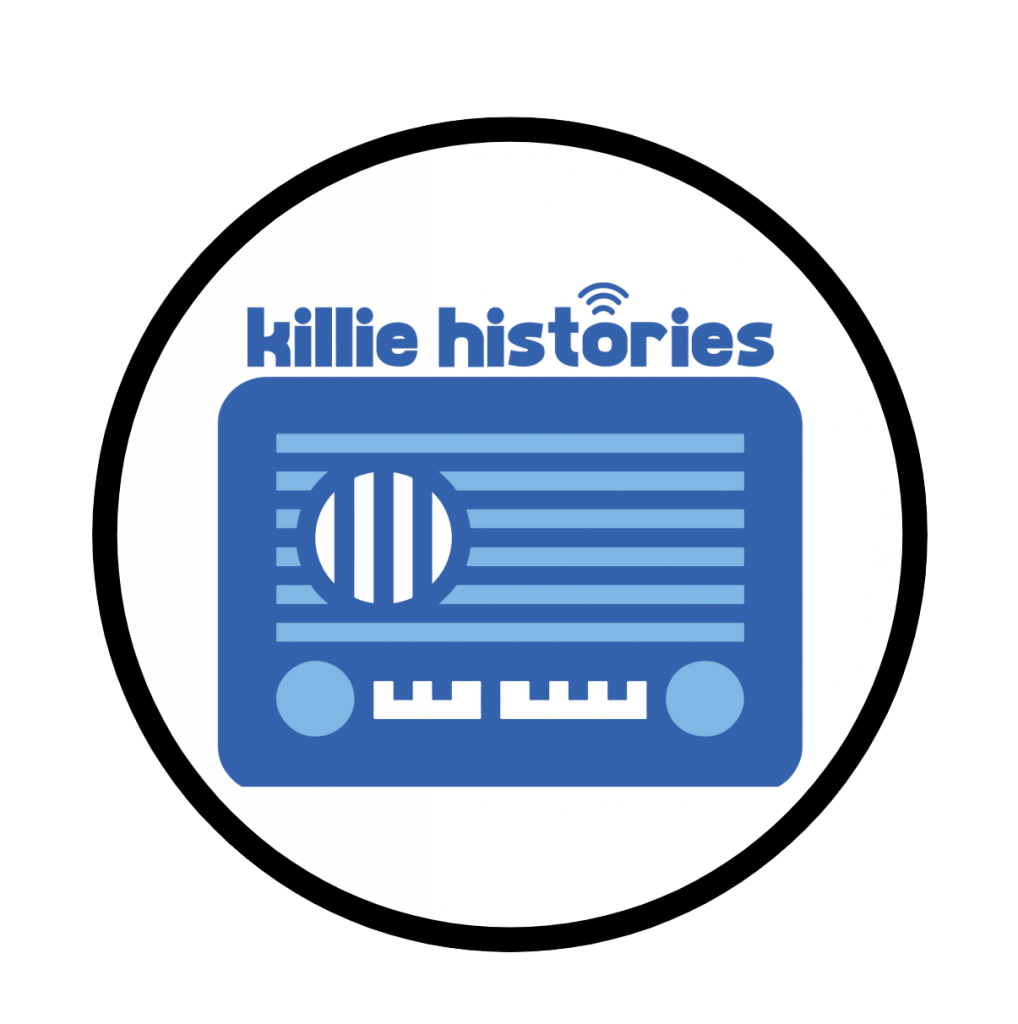 In Killie Histories, Gordon Gillen speaks with the iconic players who have represented Scotland's oldest professional club. Working in partnership with the Kilmarnock FC Former Players' Association, we hear more about the games which mean the most to the players.
You can listen at www.killiehistories.com or on your favourite podcast app.
In season 2020/21, Killie Histories has been added to the Killie TV official matchday coverage, bringing classic moments to an even wider audience.