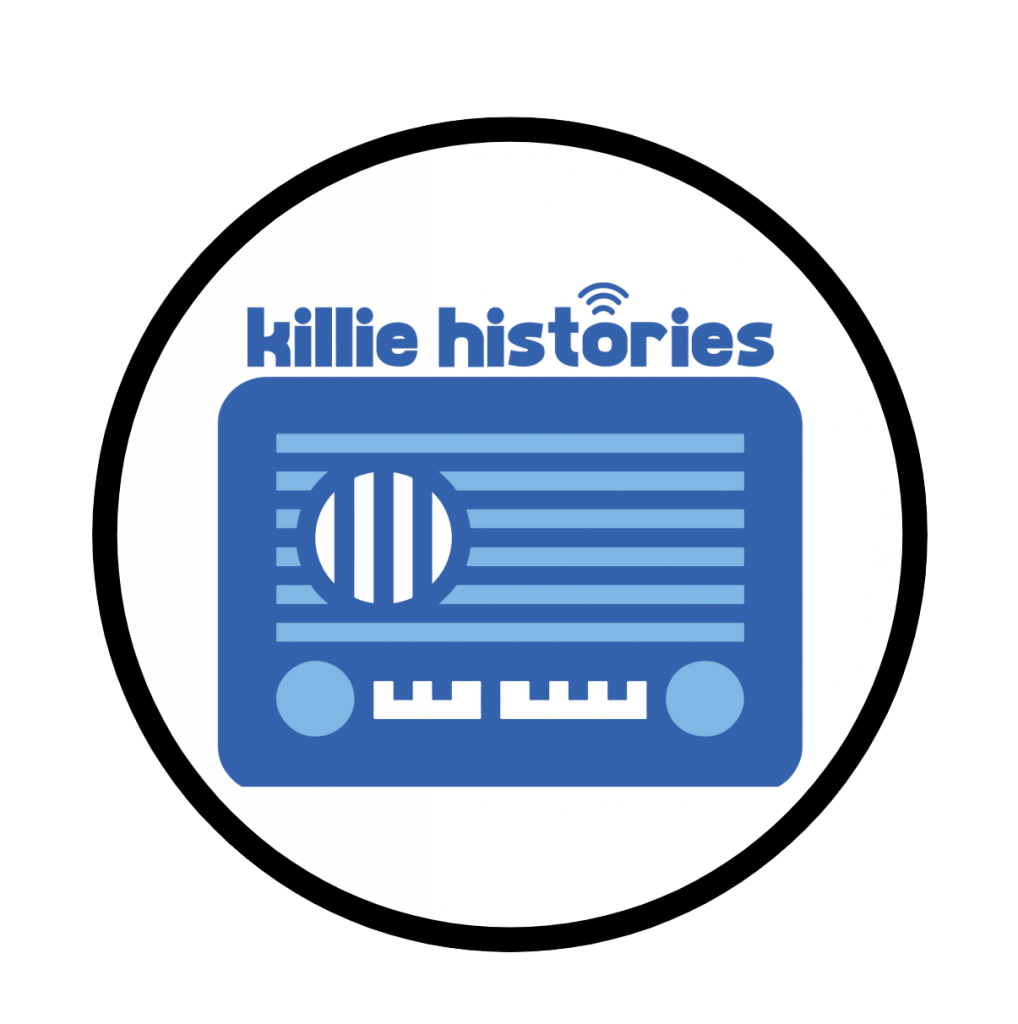 For season 2020/21 and now 2021/22, the Trust is covering all production costs for the Killie Histories podcast, the series which speaks with the greats of our club.
Working in partnership with the Kilmarnock FC Former Players' Association, we hear more about the games which mean the most to the players, in conversation with Trust Communications Advisor, Gordon Gillen.
You can listen at www.killiehistories.com or on your favourite podcast app.
In season 2020/21, Killie Histories was added to the Killie TV official matchday coverage, bringing classic moments to an even wider audience.
The new season kicks off with a classic match from 2009, in the words of a Hall of Fame member...