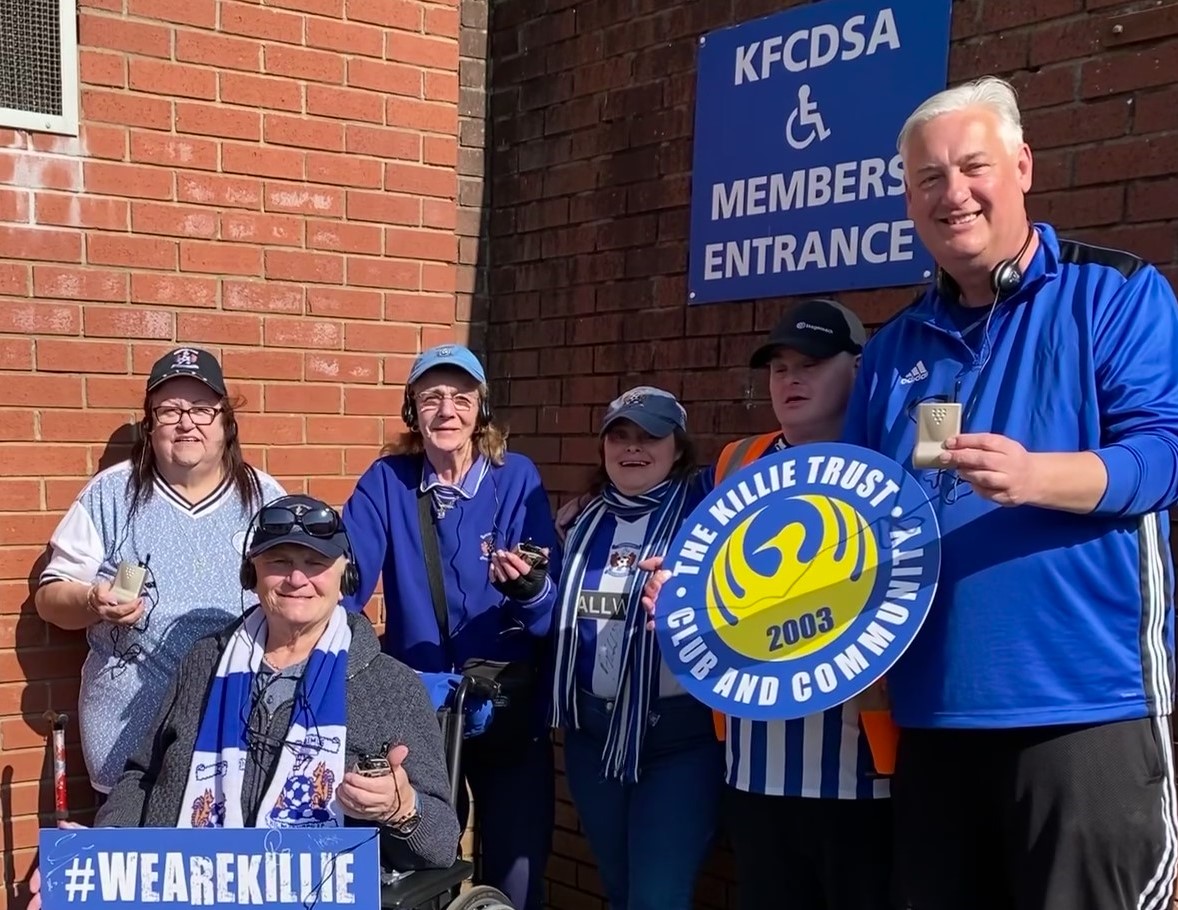 The Killie Trust and KFC Disabled Supporters Association have joined forces in an exciting new project.
The supporters groups have funded equipment which allows supporters with sight impairment to enjoy our home game atmosphere at Rugby Park whilst listening to full match commentary.
Football is a sport for everyone and, as such, the experience of witnessing a live match and the highs and lows it brings, should also be accessible to all.
This initiative will hopefully encourage more people to attend Rugby Park and take in the whole football experience live.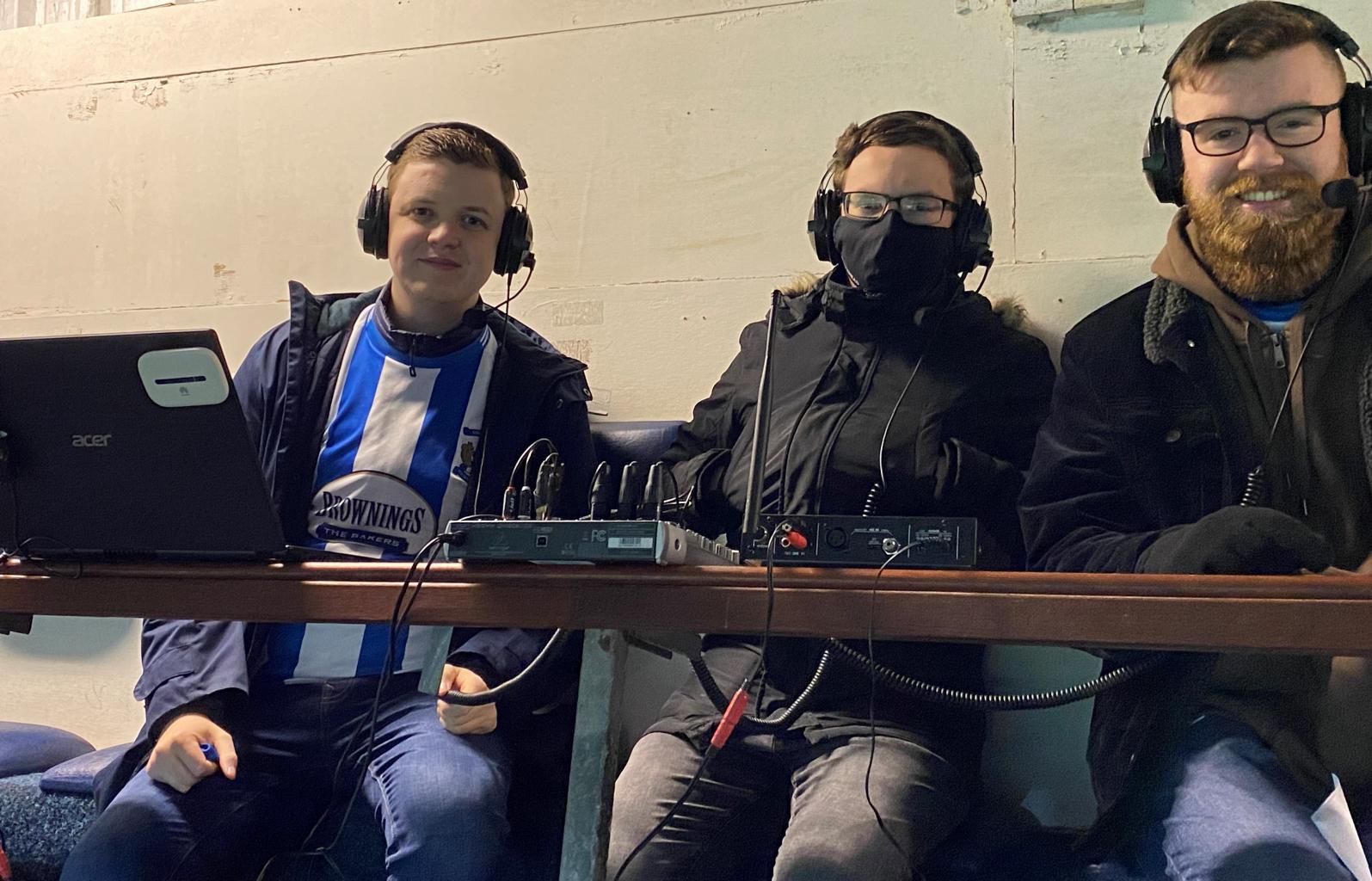 We are also delighted to work in partnership with Crosshouse Hospital Radio (HBSA) sports team, consisting of Kieran Calderwood (match commentator), Andrew Milligan (commentary trainee), Adam Lyon and David Durham (production/analysis), and also Pat Knapp who is the studio anchor.
The guys love their hometown team and they hope that you will also tune in and listen to their broadcasts, which normally start around 30 minutes prior to kick-off. You can hear their match day commentary live on the airwaves via this link.